Everyone who does Forex trading knows that the currency exchange markets provide a lot of opportunities. Who has the right intentions, willing to monitor the market 24/7 looking for trading opportunities and has the courage to risk, will probably succeed in the world of Forex Trading.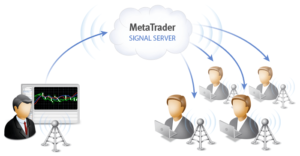 But this could take a long time, for anyone. In the trading world, time is too precious to be wasted without obtaining an appropriate profit. Those who want to follow the path of Forex trading should ask themselves if they really want to take that path of work and be successful in that field, knowing that they have to spend most of their time behind charts and prices, for whole days. We offer an alternative solution, thanks to the automatic trading signals for Metatrader 4 and we are glad to share it with you.
If you have not yet done, subscribe our Premium signal service and start join the Forex trading. Following the steps that we provide below, you can make all our operations automatically on your trading account, without having to pay more attention to the notifications on your smartphone or PC.
Below we provide all the steps to follow. You will get the huge advantage in copying our real time signal, without further wasting time. Moreover, with our Expert Advisor you will copy all our strategies, even those that are not sent via Telegram channel
HERE IS THE PROCEDURE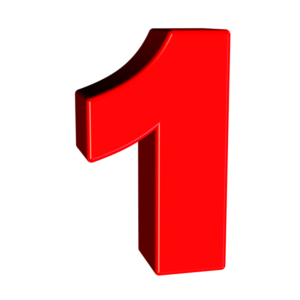 Buy Premium Signals Automated Copy EA
Premium Signals Automated Copy EA
€ 59,00
At this point you can proceed completely free and ask to the staff of "GuadagnaresulForex" the free configuration of our strategy on your VPS. Configuration is possible only if you already have the VPS. If not, you can buy it at the following link:
Service VPS Guadagnare sul forex
Once you bought the VPS and you also have the Premium Signals Automated Copy EA, we will be able to configure the automatic strategy. At this point, once our strategy has been configured on your account, (which have to be operational), you will receive our email confirmation.
.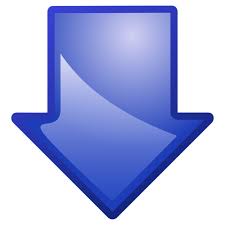 SUMMARY:
– OPEN THE TRADING ACCOUNT AND DEPOSIT THE FUNDS ON IT
– RECEIVE DATA OF ACCESS TO VPS
– BUY THE PREMIUM SIGNALS AUTOMATED COPY EA
AND ASK FOR THE STRATEGY INSTALLATION SERVICE
IF YOU ARE NOT ABLE TO MAKE THE CONFIGURATION, CONTACT US!
Fill out this form and ask for free the configuration of the Strategy purchased on the Metatrader 4 platform of your VPS trading account:
Request for first VPS installation: